Group trainings and workshops

for companies - leadership, presentations skills, train the trainer, personal effectivity
Online workshops

for companies
Group and individual

coaching
Facilitation

of solving and creative workshops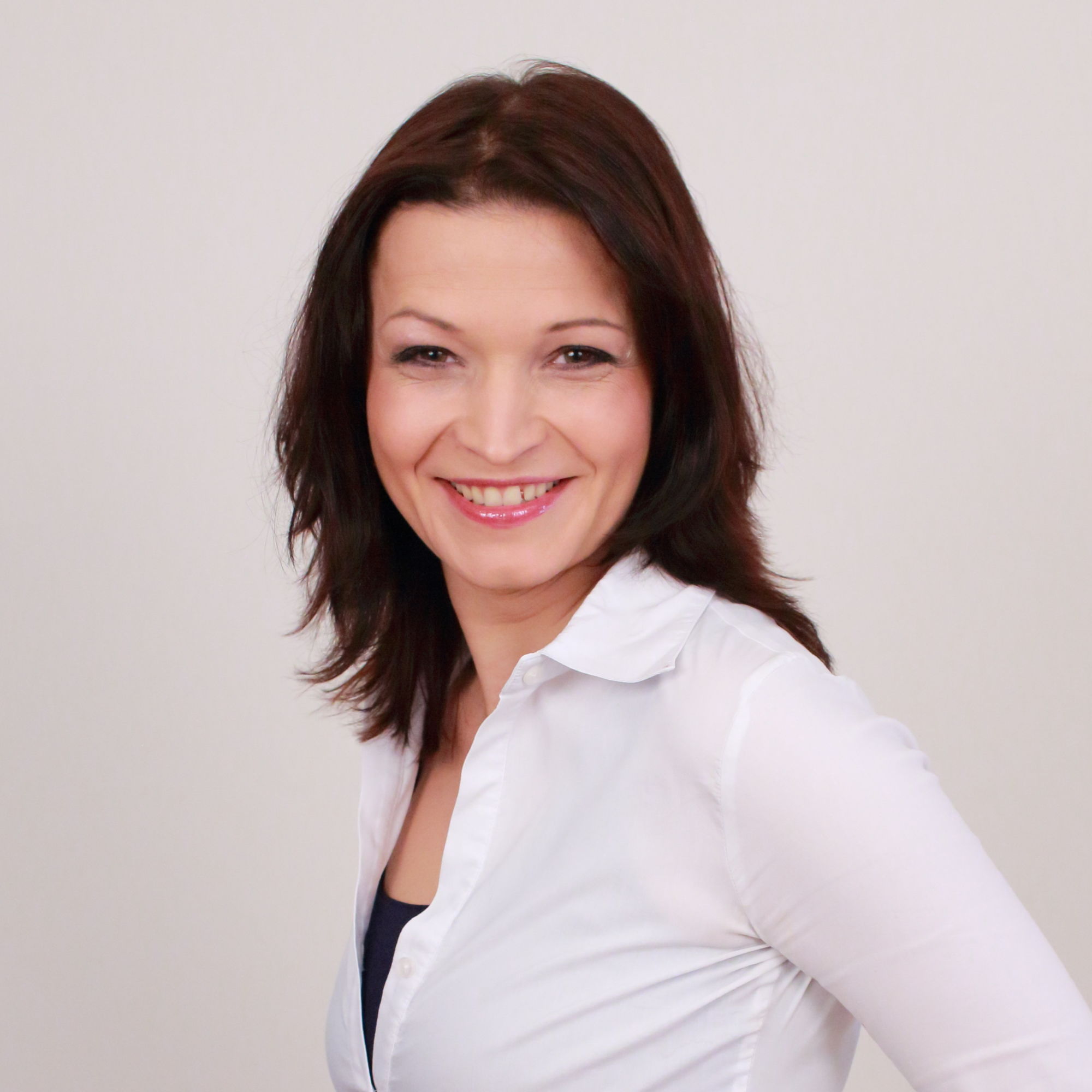 Trainings

I design and deliver trainings focused on using new knowledge and skills in practice - leadership, presentation, communication skills, personal development and self-management, in Czech and English language

Workshop Facilitation

I facilitate and moderate group solving and creative workshops, for ex. focus groups etc.

Coaching

I coach individually mostly managers - focus on being a great leader, self-leader, great in communication with coleagues, employees etc.

Interactive Online Workshops/Trainings

I deliver online workshops if it is suitable considering the particular topic

Blended Learning

I combine live workshops with online training, create additional tailored online trainings. The training effect is much higher and participants apply learnt knowledge in practise more easily.
Years of practice in adult education
Training and workshops topics
Clients (mainly corporate)
Trainings, workshops, coaching etc.
Would you like to know more information?